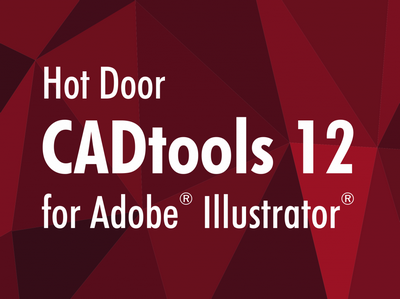 Hot Door CADtools 12.1.3 for Adobe Illustrator (x64) Multilingual | 196.7 MB
For Adobe Illustrator 2020 (v24)
CADtools - Precision drawing and dimensioning power inside Adobe Illustrator. Click and drag dimensions or labels on every possible object, path, or point in space. Live dimensions follow and respond to artwork changes.