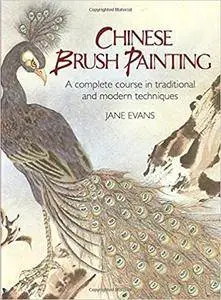 Jane Evans, "Chinese Brush Painting: A Complete Course in Traditional and Modern Techniques"
ISBN: 0486436586, 0823006328 | 2004 | EPUB | 144 pages | 33 MB
Comprehensive "how-to" manual takes all levels of students through the creative process, providing detailed instructions for painting such simple subjects as bamboo and plum blossoms as well as more ambitious motifs: birds, fish, and landscapes. Some sections describe how to adapt Chinese brush painting to Western subjects. 150 illustrations, including 82 in full color.