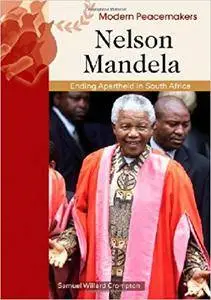 Willard Crompton Samuel, "Nelson Mandela"
2007 | pages: 127 | ISBN: 0791089975 | PDF | 11,1 mb
Born in obscurity and relative poverty, Nelson Mandela became the first president of South Africa elected by a fully representative democratic vote. One of the greatest leaders of the 20th century, his trail is marked by humor, suffering, and a gift of forgiveness. This book focuses on his efforts to end the segregation that paralyzed his country.
My Link