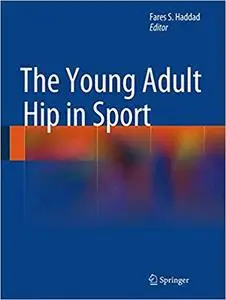 Fares S. Haddad, "The Young Adult Hip in Sport"
English | ISBN: 1447154118 | 2014 | 318 pages | EPUB, PDF | 10 MB + 15 MB
This book focuses on the problems seen in the adult hip in sport including pre arthritic inflammatory, non inflammatory, and degenerative causes of hip pain. It particularly focuses on our rapidly evolving understanding and treatment of joint preserving surgery. In this book experts in the field discuss the anatomy, diagnosis, investigation and pathophysiology of young adult hip disease with a particular focus on the sporting population. Sports Medicine is now a specialty in its own right. Worldwide, hip and groin pain in elite sport is an unresolved issue . This is an area that has expanded dramatically in the last 5 years and hip arthroscopy as a procedure has arrived in a big way with numbers increasing exponentially and the inception of the ISHA (International Society for Hip Arthroscopy).