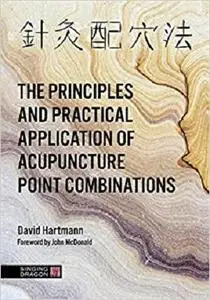 The Principles and Practical Application of Acupuncture Point Combinations by Hartmann
English | ISBN: 1848193955 | 504 pages | EPUB | September 19, 2019 | 2.68 Mb
A foundation textbook explaining how point combinations work in acupuncture practice. The book explains how each point works and how best to combine points for good clinical results. Students and practitioners need to respond to clinical challenges in creative and flexible ways and this book guides them in the art of construction of effective treatment protocols. Clinically useful combinations are presented throughout, along with case studies showing the application of theory to practice.