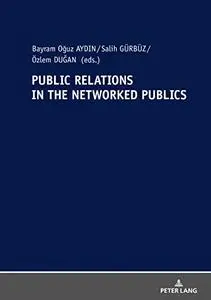 Public Relations In The Networked Publics by Bayram Oguz Aydin, Salih Gürbüz
English | Jan 28, 2020 | ISBN: 3631803990 | 284 pages | PDF | 13 MB
In terms of both public relations and advertising, organizations that use the opportunities of digital media might differentiate from others. This differentiation can provide advantages for organizations. However, there may be threats as well as the opportunities of the digital media. In this regard, it is tried to investigate how organizations benefit from digital media on the researches presented in this book.
My nickname -
interes