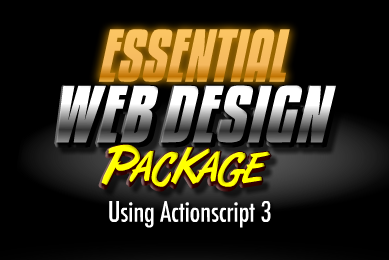 Cartoon Smart: Essential Web Design Package Using Actionscript 3
Video: rle(ffqtrle) 204kbps 1000x750 | Audio: MP4A(faad) 64kbps 44100Hz Stereo
eLearning | 507.53 MB
Content:
Actionscript 3 Basics!
Actionscript 3 XML Gallery
Email Forms With "Flash Cookies"
All About Components
Rss Reader
Actionscript 3 Paypal Buttons
Note: The following topic is missing from this package.:
"Actionscript 3 Menu Mega Course"
ScreenShots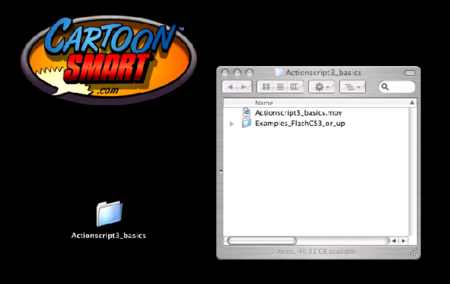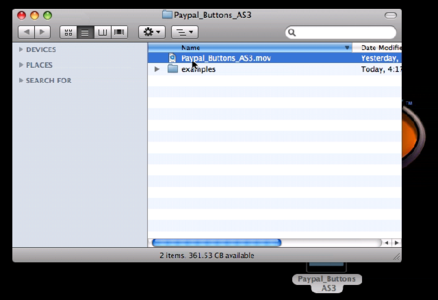 Homepage:
http://www.cartoonsmart.com/web_essentials_as3.html