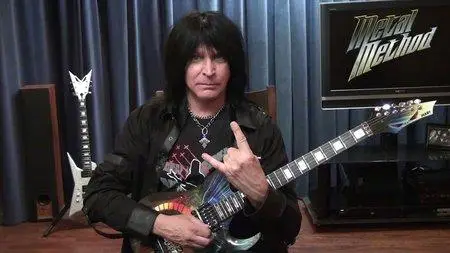 Metal Method: Speed Kills - 3 Volume Package
MP4 | AVC 5995kbps | English | 1280x720 | 30fps | 3 hours | AAC stereo 192kbps | 4.54 GB
Genre: Video Training
Speed Kills 1, Speed Kills 2, and Speed Kills 3 are designed to be studied simultaneously. You don't need to study Speed Kills 1 before tackling Speed Kills 3. All three volumes are taught on an intermediate to advanced level. Think of these three volumes as a catalog of techniques. Each technique is separate, explained completely without the need to study any of the other material. Sure, you do need to understand the basic techniques like alternate picking, tremolo picking, and hammer / pulls. Most of you have a handle on this. If you haven't mastered the fundamental techniques they're all covered here too.
Already own one of the previous videos from this course?
Speed Kills 2010 hasn't changed. It's been renamed Speed Kills 3. If you already own Speed Kills 2010 don't buy Speed Kills 3.
Speed Kills 2 was revised. The revision is called Speed Kills 1. About a third of this program has been revised.
Speed Kills 3 was revised. The revision is called Speed Kills 2. Most of this program is new.
This package includes 3 of Michael Angelo Batio's playing technique programs. It is not just for shred or neoclassical style guitar. It's not actually designed to teach you to play as fast as MAB. These programs simply gives you the tools to improve your playing technique regardless of what style of music you choose to play. What you do with these tools is up to you. With an incredible amount of practice you can shred like Angelo.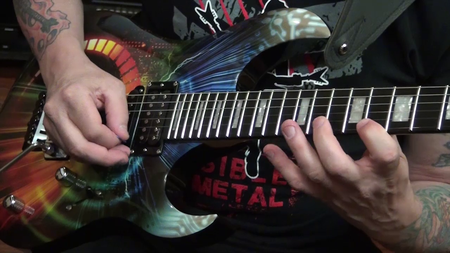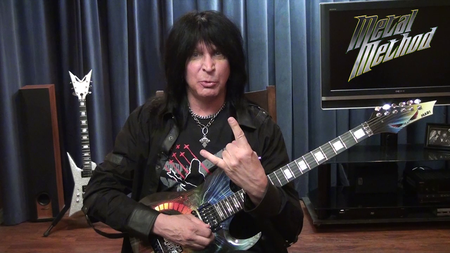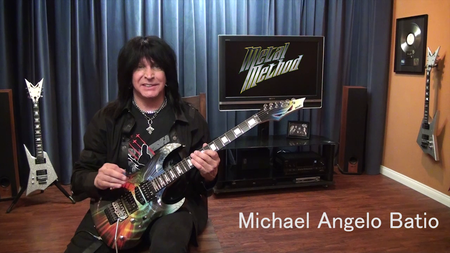 No mirrors please