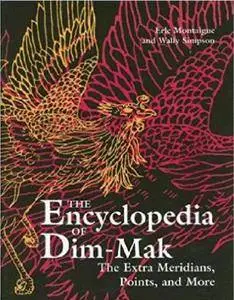 Erle Montaigue, Wally Simpson - The Encyclopedia of Dim Mak. The Extra Meridians, Points, And More
Paladin Press | 1997 | ISBN: 1581605382, 0873649281 | English | 123 Pages | PDF | 133.14 MB
This companion to Encyclopedia of Dim-Mak: The Main Meridians covers the 8 extraordinary meridians, the extra and new points and much more. Learn why the extra meridians and points are so significant in both the healing and martial aspects of the art.