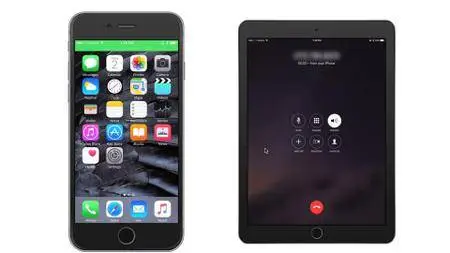 iOS 9: iPhone and iPad Essential Training
MP4 | Video: 720p | Duration: 9:05:50 | English | Subtitles: VTT | 1870.1 MB
Get the most out of your iPhone or iPad and learn just about everything you could ever want to know about iOS 9, Apple's operating system for the iPhone, iPad, and iPod touch. Garrick Chow explores the ways to interact with iOS 9 devices, from the external controls, touch screen, and multitasking views to the predictive keyboard and Siri, Apple's improved digital assistant. He also covers essential tasks: making and receiving calls, emailing, browsing the web with Safari, using Maps, taking notes, shooting photos, watching videos, and listening to music. Plus, discover how to extend the functionality of your iPhone or iPad by installing one of the 1 million+ apps available in the App Store. The course wraps up with some essential tips to help you customize your device, protect your privacy, and troubleshoot your iPhone or iPad if you encounter a problem.
Topics include:
Connecting to Wi-Fi
Controlling sounds
Typing
Syncing music, photos, contacts and more with your computer
Calling and texting
Making video calls with FaceTime
Sending and receiving email
Surfing the web
Playing music
Shooting photos and video
Getting directions from Maps
Making purchases with Apple Pay
Adding events to the calendar
Purchasing and installing apps
Finding your iPhone
Controlling your device with Siri
Troubleshooting your iOS 9 device