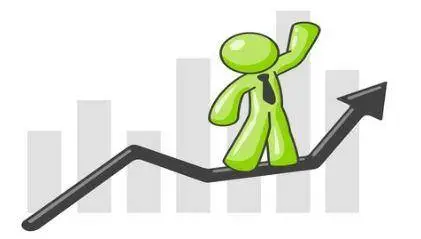 No Bull Investing: Investing 101 For Financial Freedom
MP4 | Video: AVC 1280x720 | Audio: AAC 44KHz 2ch | Duration: 6.5 Hours | Lec: 25 | 1.39 GB
Genre: eLearning | Language: English
A Practical No Non-Sense Guide to Learning about the World of Investing
Are you curious about the world of investing ?
Have you always wanted to know more about investing but didn't know where to start ?
Are you tired of so called "investment experts" or financial advisers who can't explain anything clearly and whose primary concern seems to be finding a way to part you from your hard earned money ?
If you've answered YES to any of these questions then No Bull Investing was created with you in mind.
I've been active investor and trader for over 10 years and through the years I've heard all the miraculous promises of so called investment professionals who lure people in with provocative titles & guarantees such as "$1,000 of profits every week like a paycheck" ,"execute 98% of your trades for WINS", or some other unrealistic pipe dream all while burying a disclaimer in their presentation materials about how they are not liable for any losses you MIGHT incur while following their advice.
I will admit, as I'm sure many of you can relate, that I've fallen victim to some of these great marketers as well (notice I said marketers and not investment professionals !).
Well the buck stops here.
The No Bull Investing course series was created with a very simple mission - to once and for all - take the BS out of learning about investment themes for the average/everyday person.
The No Bull Investing course seeks to arm you with the knowledge and tools needed to help you understand which investment themes are appropriate for your individual risk tolerance and investment goals.
Aspects of this course will cover:
How someone can assess what their investment goals and risk tolerance are
Simple explanations of popular investment theories
Walkthroughs of the different asset classes and how to properly make investments using them (stocks, fixed income securities, options, futures, commodities, currencies, and much more).
Macroeconomic & event-based trading strategies that can be used for profitable trades consistently.
In this course you'll receive:
Educational guides, financial models, and links to applicable articles & websites
Access to email to ask the course author any questions
All future course updates, FOR FREE
An absolute guarantee of NO BS from the course author or your money back !