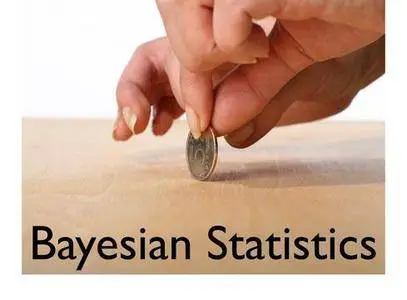 Bayesian Statistics
MP4 | Video: AVC 1280x720 | Audio: AAC 44KHz 2ch | Duration: 30M | 161 MB
Genre: eLearning | Language: English
This video explains Bayesian statistics and its diverse applications. We define the main concepts in classical and Bayesian probability. The roots of Bayes theorem are explained by discussing the contributions of Thomas Bayes, Richard Price, and Pierre Simon Laplace in the early development of Bayes' Rule. The Bayesian renaissance of the 1950s and 1960s is discussed and miscellaneous applications during the second half of the 20th century are presented. Application of Bayesian statistics during the 21th century will be presented. A focus will be made on use cases within finance, social development, artificial intelligence, and machine learning.