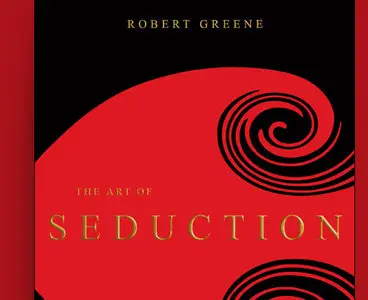 Robert Greene - The Art of Seduction (4 CD) (Abridged)
Audiobook | ISBN 0142001198 | English | MP3 (128 kbps) | 275 MB
Greene is the author of The 48 Laws of Power (1998), a compilation of quotes from throughout history that prescribe methods of obtaining and wielding power. He now adds seduction to the mix of stratagems for those who feel the need to scheme to get what they want. Given the popularity of so-called reality-based television programs, it is clear there is a large audience of such people. Greene, again providing quotes on his topic from philosophers, scientists, playwrights, and novelists, examines "the achievements of the greatest seducers throughout history" and profiles 10 seductive archetypes. Although the tactics Greene advises may be distasteful to some, his literary survey is fascinating. As was Greene's previous work, this one is billed as "A Joost Elffers Production."