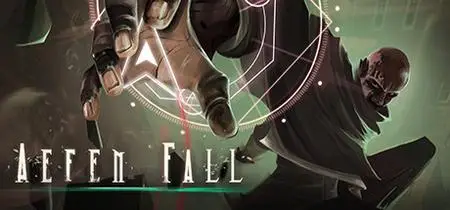 Aefen Fall (2020)
PC Game | Developer: Studio 9.7 | Publisher: Studio 9.7 | 4 GB
Languages: English,French
Genre: Action, Indie | Release Date: 4 Dec, 2020
Aefen Fall is a first-person parkour fantasy game made by students. The player incarnates Abadel, an alchemist wanted in an early 20th century London Dieselpunk. The city, quarantined by the government, tries to arrest and kill the alchemists. Our hero then decides to climb the rooftops using his powers to place circles of transmutations in the city with one goal: to design the most powerful alchemical stone.