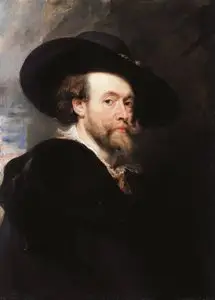 The Art of Pieter Paul Rubens
1010 jpg | up to 13663*16649 | 3.1 GB
Sir Peter Paul Rubens
(28 June 1577 – 30 May 1640), was a Flemish Baroque painter, and a proponent of an extravagant Baroque style that emphasised movement, colour, and sensuality. He is well known for his Counter-Reformation altarpieces, portraits, landscapes, and history paintings of mythological and allegorical subjects.
In addition to running a large studio in Antwerp that produced paintings popular with nobility and art collectors throughout Europe, Rubens was a classically educated humanist scholar and diplomat who was knighted by both
Philip IV
, King of Spain, and
Charles I
, King of England.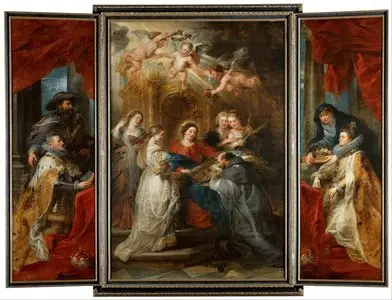 The Triptych of St. Ildefonso
, c.1630 - 1632,
Kunsthistorisches Museum
, Vienna, Austria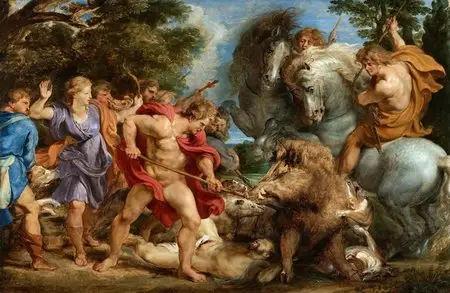 The Calydonian Boar Hunt

, c.1611-1612,

Getty Center

, LA, US

Send me a message if any link is broken



Please visit my blog on AvaxHome!

Find more artists on AvaxHome!