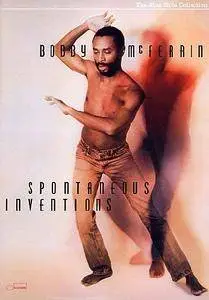 Bobby McFerrin - Spontaneous Inventions (2005)
Video: PAL, MPEG-2 at 7 389 kb/s, 720 x 576 at 25.000 fps | Audio: AC-3 2channels at 224 kb/s, 48.0 kHz
Genre: Vocal, Jazz | Label: EMI | Copy: Untouched | Release Date: 7 Mar. 2005 | Runtime: 55 min. | 3,04GB (DVD5)
Available again after a long hiatus, this totally Bobby 1986 concert performance was recorded live in Hollywood. The concert became the basis of his first release with Blue Note Records. Bobby always includes the audience in his performances, and this time, it was no different. On one song, he separates the audience into two sections, and teaches them a short phrase, to be performed on cue, as he sings the body of the piece. He teases some audience members when they fail to participate up to par, but it's all in good fun. Includes favorites like 'Thinkin' About Your Body,' and 'Another Night in Tunisia,' as well as a cool improvisational duet with Wayne Shorter (on sax) on 'Walkin'' and bonus music videos of both the 80's hit 'Don't Worry, Be Happy' and Bobby's own version of 'Good Lovin'.' If there was ever any doubt as to the incredible musicianship of this artist, this performance lays it to rest. McFerrin's ability to fully realize all the myriad of musical ideas in his head at any given time never ceases to amaze.
Artists:
- Bobby McFerrin: Vocals
- Wayne Shorter (guest): Sax
Tracklist:
01. Scrapple From The Apple/Honeysuckle Rose (Medley)
02. Bwee-Dop
03. Cara Mia
04. Fascination' Rhythm
05. Itsy Bitsy Spider
06.Thinkin' About Your Body
07. Drive
08. Opportunity
09. I Got The Feelin'
10. Walkin' Bobby McFerrin/Wayne Shorter
11. Blackbird
12. Manana Iguana
Bonus Tracks:
01. Bonus video: Don't Worry Be Happy
02. Bonus video: Good Lovin'
Extra:
- Biography
- Discography
Features:
- Interactive Menu
- Direct Scene Access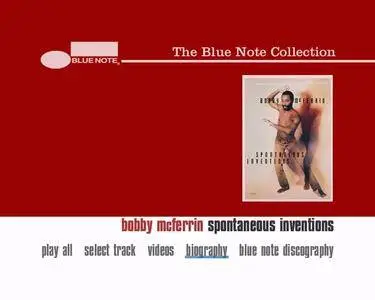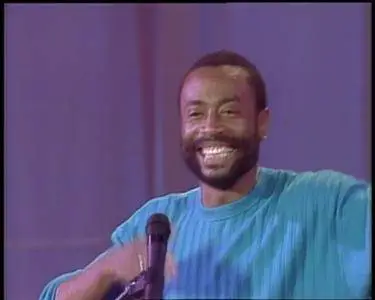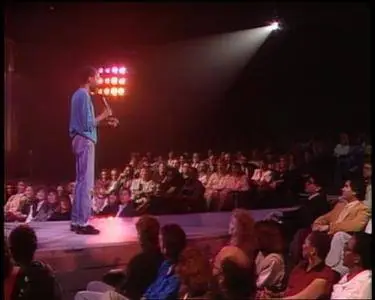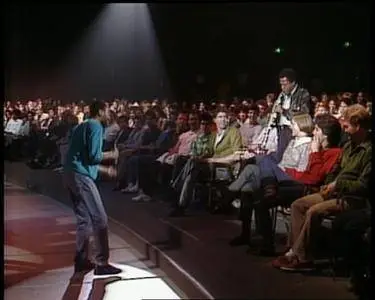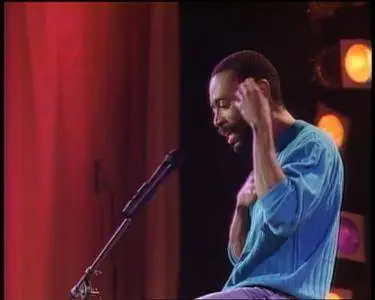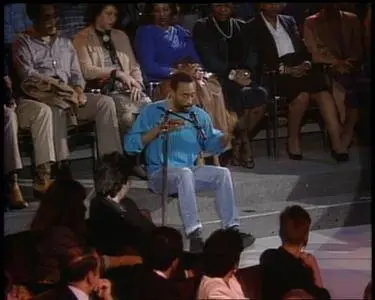 Download:
(5% restore - links are interchangeable)


Cover included - Front / No passwords