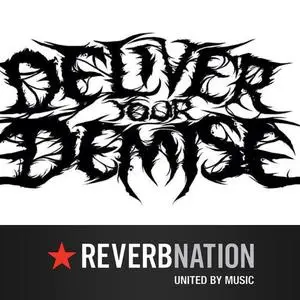 Deliver Your Demise - s/t (EP) (2014)
MP3 CBR 320 kbps | RAR | 20 mb
Genre: deathcore
This is the first and only demo tape released by Yakima, Washington deathcore band Deliver Your Demise. They existed in the mid-2010's before calling it a day. Some copies of this featured three songs while other copies had four, this is the three-song version.
1. Tub Of Acid
2. Antemortem
3. Useless Population