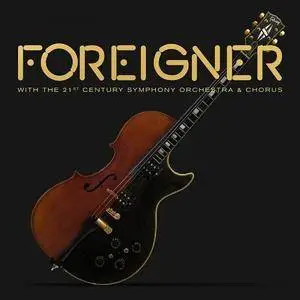 Foreigner - With The 21st Century Symphony Orchestra & Chorus (2018)
DVD9: NTSC 16:9 (720x480) VBR, Auto Letterboxed
LinearPCM, 2 ch / DTS, 6 ch
Hard Rock | earMusic | 01:51:19 | ~ 7.67 Gb
What could be better that Foreigner playing a live show, the answer to that is Foreigner playing a live show with a 58 piece orchestra and 60 piece choir! This amazing partnership between rock and classical marries together brilliant but really needs to be seen to be believed. With record sales exceeding 75 million the bands history speaks for itself, their hits are known worldwide, and when you add to this an orchestral arrangement it raises the bar to a whole new level.
Foreigner - With The 21st Century Symphony Orchestra & Chorus (2018):
Tracklist:
1. Overture
2. Blue Morning, Blue Day
3. Cold As Ice
4. Waiting For A Girl Like You
5. Head Games
6. When It Comes To Love
7. Say You Will
8. The Flame Still Burns
9. That Was Yesterday
10. Juke Box Hero
11. Starrider
12. Double Vision
13. Fool For You Anyway
14. Hot Blooded
15. Urgent
16. Feels Like The First Time
17. I Want To Know What Love Is
Title: Foreigner with the 21st century symphony orchestra & choir
Size: 7.13 Gb ( 7 480 804,00 KBytes ) - DVD-9
Enabled regions: 1, 2, 3, 4, 5, 6, 7, 8

VTS_01 :
Play Length: 00:00:17
Video: NTSC 16:9 (720x480) VBR, Auto Letterboxed
Audio:
Not specified (LinearPCM, 2 ch)

VTS_02 :
Play Length: 01:51:19
Video: NTSC 16:9 (720x480) VBR, Auto Letterboxed
Audio:
Not specified (LinearPCM, 2 ch)
Not specified (DTS, 6 ch)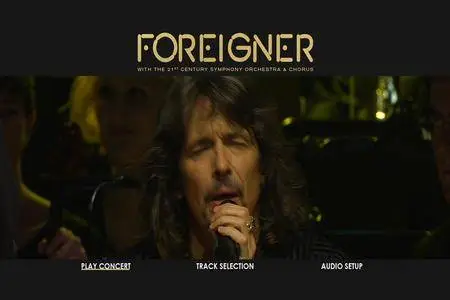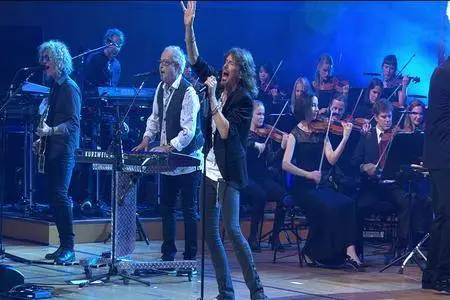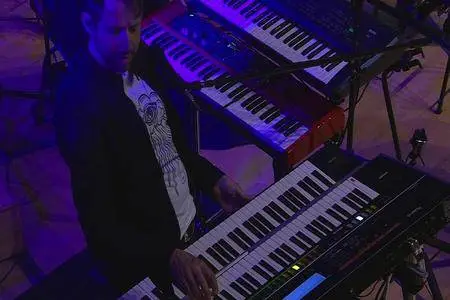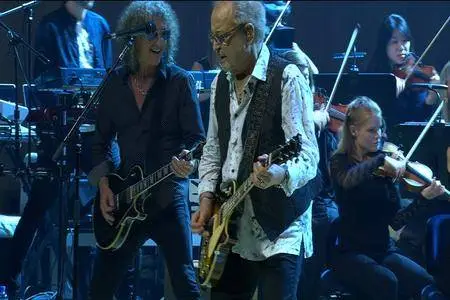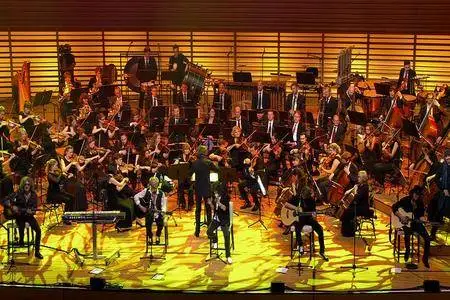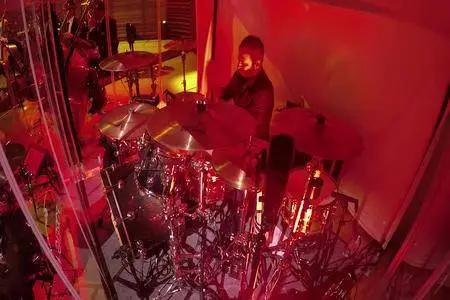 All thanks go to the original releaser