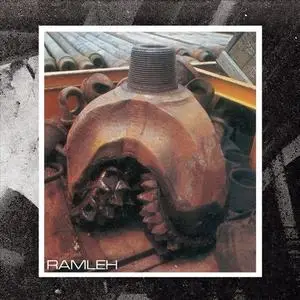 Ramleh - The Great Unlearning (2019) {Entropy}
EAC Rip | FLAC with CUE and log | scans | 508 mb
MP3 CBR 320 kbps | RAR | 173 mb
Genre: indie rock, noise rock, post-punk
The Great Unlearning
is an album. It is an album released in 2019 by Ramleh. Ramleh had this released through Entropy.
1. Futureworld
2. The Twitch
3. Blood Aurora
4. No Music For These Times
5. Religious Attack
6. Racial Violence
7. Your Village Has Been Erased
8. Procreation As An Imperialist Act
9. Natural Causes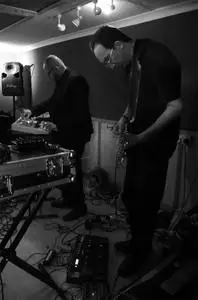 Thank you to the original uploader.