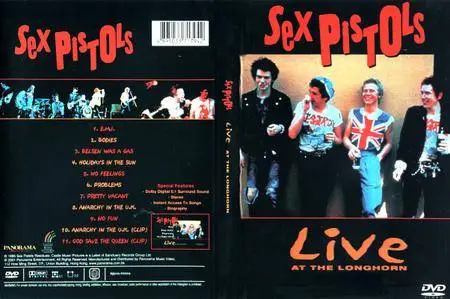 Iron Maiden - The Book Of Souls: Live Chapter (2017)
MKV: MPEG4 Video (H264) 1920x1080, 25fps, 10.3 Mb/s
PCM 48000Hz, stereo, 2304kbps / FLAC 48000Hz, stereo, 1007kbps
Heavy Metal | 01:56:45 | ~ 11.61 Gb
The Sex Pistols captured live onstage at the height of their fame. Sid Vicious had by now replaced bassist Glenn Matlock, but internal divisions in the band would soon erupt during their winter tour of the US. Numbers performed include 'Pretty Vacant', 'Anarchy in the UK' and 'No Fun'.
Sex Pistols - Live at the Longhorn (2001):
Tracklist:
01. E M I
02. Bodies
03. Belsen Was A Gas
04. Holidays In The Sun
05. No Feelings
06. Problems
07. Pretty Vacant
08. Anarchy In The U K
09. No Fun
10. Anarchy In The U K (Clip)
11. God Save The Queen (Clip)
Title: Sex Pistols 2005 - Live At Longhorns
Size: 2.82 Gb ( 2 958 324,00 KBytes ) - DVD-5
Enabled regions: 1, 2, 3, 4, 5, 6

VTS_01 :
Play Length: 00:44:08+00:00:00+00:00:30+00:00:00+00:00:02+00:00:00+00:00:34
Video: PAL 4:3 (720x576) VBR
Audio:
English (Dolby AC3, 2 ch)
English (Dolby AC3, 6 ch)

VTS_02 :
Play Length: 00:00:00
Video: PAL 4:3 (720x576) VBR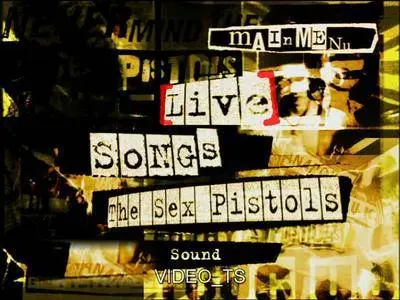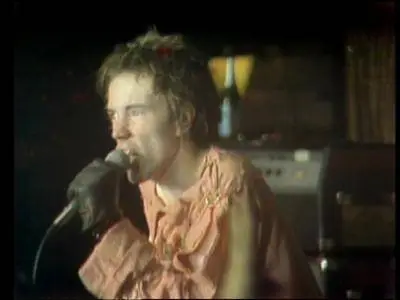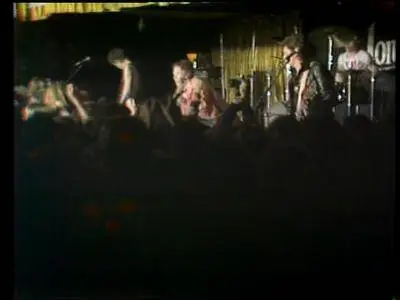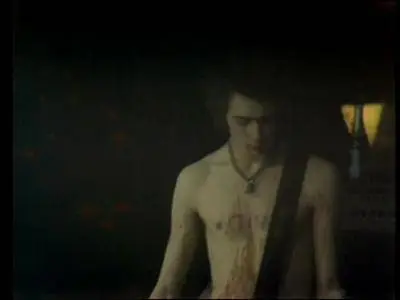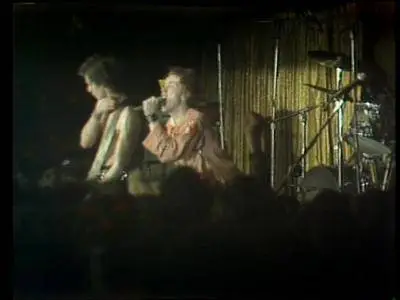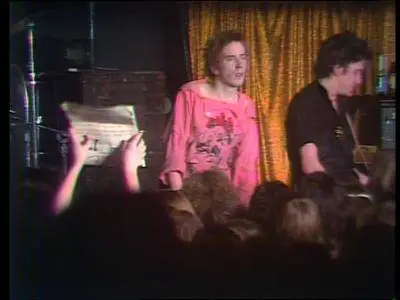 All thanks go to the original releaser