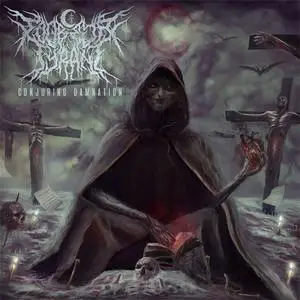 To Obey A Tyrant - Conjuring Damnation (EP) (2019) {Chugcore}
EAC Rip | FLAC | scans | 200 mb
MP3 CBR 320 kbps | RAR | 62 mb
Genre: deathcore
Conjuring Damnation
is an EP by death metal/deathcore band To Obey A Tyrant and who released this? A company known as Chugcore.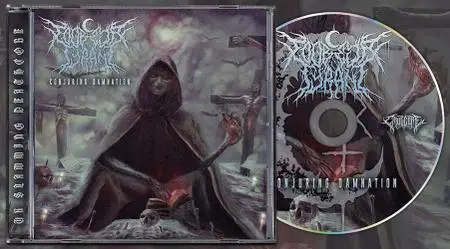 1. Hymn of the Forever Fading Light (0:58)
2. Sacrificial Slaughter (3:55)
3. I, The Conjurer, The False Shepherd (5:43)
4. Shrine Of Putridity (5:19)
5. Mère De La Mort (5:34)
6. Planetary Eradication (6:24)
Brandon Singleton
-vocals
Josh Rushton
-guitar
Aaron Moore
-guitar
Bruno Clay
-drums
Recorded by
Aaron Moore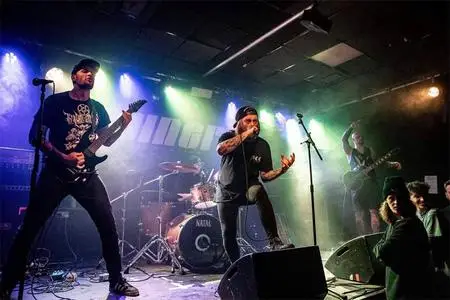 Thank you to the original uploader.