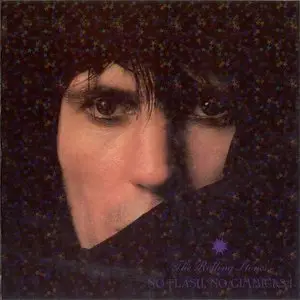 The Rolling Stones - No Flash, No Gimmicks! (2CD) (2007)
MP3 CBR 320kbps | RAR | 178mb
Genre: blues rock, classic rock, rock'n'roll, country
There are many eras I love of live shows from The Rolling Stones, and this is one of the best.
No Flash, No Gimmicks!
was recorded in Fort Worth, Texas, United States at the Will Rogers Memorial Coliseum on 18 July 1978 (back cover erroneously says it's from 18 November of that year.) An amazing soundboard recording.
Disc 1
1 Let It Rock
2 All Down The Line
3 Honky Tonk Women
4 Star Star
5 When The Whip Comes Down
6 Beast Of Burden
7 Miss You
8 Just My Imagination
Disc 2
1 Shattered
2 Respectable
3 Far Away Eyes
4 Love In Vain
5 Tumbling Dice
6 Happy
7 Sweet Little Sixteen
8 Brown Sugar
9 Jumping Jack Flash