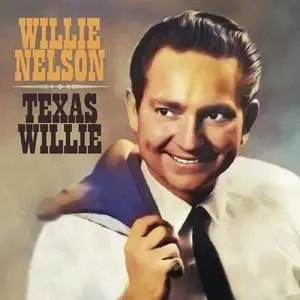 Willie Nelson - Texas Willie (2021)
FLAC tracks | 01:26:28 | 430 Mb
Genre: Jazz, Blues, Country / Label: Sunset Blvd Records
2CD Set / 40 songs - Contains 20 Tracks not available on CD or Streaming. The breadth and scope of Willie Nelson's career is staggering. He first established himself as part of a new generation of progressive country songwriters in the early '60s. Here are the obscure and rarely heard demo recordings he made prior to signing to Liberty and before RCA. All of these recordings are both musically and historically significant. Includes "Man With The Blues," "Misery," "Undo The Right," "One Step Beyond," "Any Old Arms Won't Do," "Blame It On The Times," "The End Of Understanding," "Slow Down Old World," "A New Way To Die," "Home Motel," "Right From Wrong," "Slow Down Old World," "Happiness Lives Next Door," "I Feel Sorry For Him," "Where My House Lives," and more.