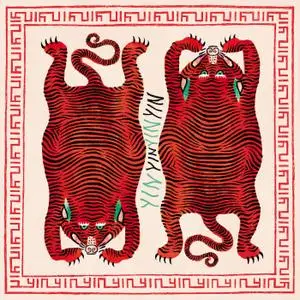 Yin Yin - The Rabbit That Hunts Tigers (2019)
World; thai | 00:46:58 | WEB FLAC (tracks) | 241,92 MB
Label: Bongo Joe
Where to place Yīn Yīn on the map ? Maybe somewhere between Netherlands and South-East Asia, on an imaginary tropical island. That's where they brew a strange cocktail made of disco grooves, powerful "thaï beat" tunes and experimental tropisynths.