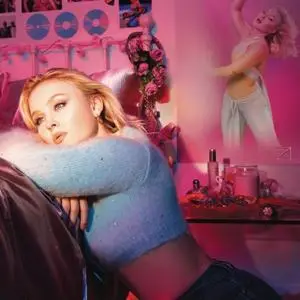 Zara Larsson - Poster Girl (2021)
FLAC tracks | 37:41 | 260 Mb
Genre: Pop, Dance / Label: Epic/Record Company TEN
The album has been called "a dance record from start to finish, fast-paced and symphonic" with no ballads and "'80s synths and R&B-influenced production". Its lyrical content "explore the best and worst parts of pop music's bread and butter: love". It was also described as "both a break-up album and a loved-up celebration of a new romance", as well as "weaving themes of unrequited devotion and sobering flits of romantic toxicity into near scientifically engineered pop songs".