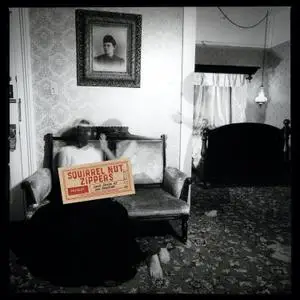 Squirrel Nut Zippers - Lost Songs of Doc Souchon (2020)
WEB FLAC (tracks) - 202 Mb | MP3 CBR 320 kbps - 80 Mb | 00:34:47
Jazz, Big Band, Retro Swing | Label: Southern Broadcasting
Since 1995, the Squirrel Nut Zippers have sacked and plundered the old, weird America then sailed off to further distant lands. They have used New Orleans as their hideout and base of operations. Jean-Lafitte-like the hide in the lee side of the barrier island, receiving goods and masking dark back-channel deals; hiding in cellars or in plain view. On September 25th, fans will be able to gaze into the tea leaves that make up their brand new album: Lost Songs of Doc Souchon to see if they can discern their own destiny.