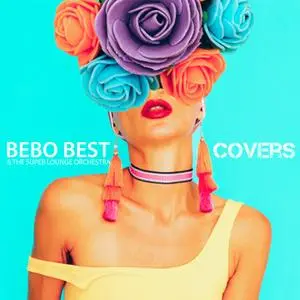 Bebo Best - Covers (2019)
downtempo; nu jazz; lounge | 00:57:58 | WEB FLAC (tracks) | 370,67 MB
Label: Chinchin Records
Top italien production, contains the best covers (dancefloor jazz- bossa & club sounds, including some of the most brilliant voices in funk and modern soul). Produced by - Bebo Best & The Super Lounge Orchestra (producer behind the hit Love is in town), feat. Brenda Boykin a fragrant and energic bouquet has been compiled for this special project by the excellent taste of Peter Wanders who collected his favorite covers from Bebo's prolific career, including the hits Come As You Are and Sing Sing Sing which have passed the 10+ million streaming on YouTube and Spotify, thanks to their success in hollywood. Bebo is played every day on the best radio stations, bars and clubs !!!