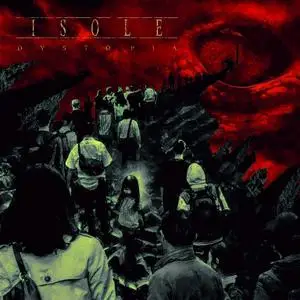 Isole - Dystopia (2019)
Sweden | MP3 CBR 320 Kbps | 112 MB
Epic Doom Metal | Label : Hammerheart Records
After releasing four albums in four years, Isole slowed things down. They decided to take a break from the studio and focus on playing live in order to gain some perspective before returning to the song writing process. "Dystopia" contains stories of this deteriorating world weaved in melancholic melodies. For fans of Solstice, Candlemass and early Anathema.