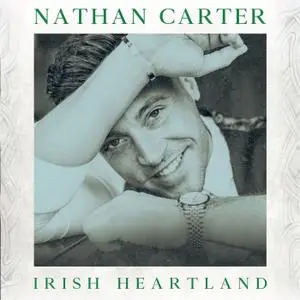 nathan carter - Irish Heartland (2019)
Folk, Country-Pop, Pop | 01:10:09 | WEB FLAC (tracks) | 480,14 MB
Label: Sharpe Music
In his latest 10th studio album, Nathan Carter takes listeners on a musical journey through his beloved Irish Heartland. Recorded at studios in Granard, Nenagh and New York, the eighteen-track production (including one bonus song) features collaborations with legendary artists including The High Kings, Finbar Furey and Cherrish the Ladies. The album also features a stunning orchestral accompaniment from the Bulgarian Symphony Orchestra, as well as the much-loved sound of the Nathan Carter Band.