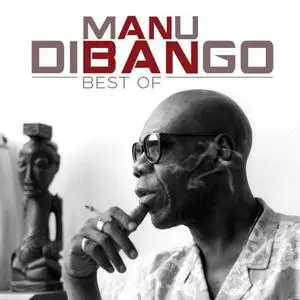 Manu Dibango - Best Of (2020)
FLAC tracks | 39:44 | 291 Mb
Genre: Afrobeat, Jazz, Reggae / Label: Universal Music Division Mercury Records
Manu Dibango was Cameroon's, and perhaps Africa's, best-known jazz saxophonist. Starting in the 1950s, he became a globe-trotting musician, living and performing in France, Belgium, Jamaica, Zaire, and Cote d'Ivoire, as well as in Cameroon. In 1960, Dibango was one of the founding members of the Zairean band African Jazz, with whom he spent five years. Dibango earned the world's attention with 1972's Soul Makossa, a work that actually had precious little of the makossa sound in it; he scored later hits with Seventies and Ibida. Dibango's output was prodigious and multi-faceted. He worked with musicians as diverse as Fela Kuti, Sly Dunbar, Robbie Shakespeare, Don Cherry, and the Fania All-Stars.