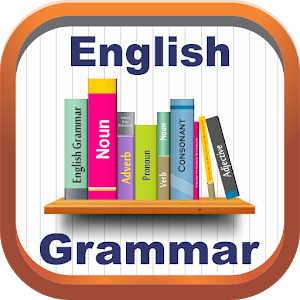 English Grammar Book Offline: Learn Practice v4.13 (Ad-Free) | ANDROiD | 4.9 MB
English Grammar is the set of rules to create Phrases and sentences that conveys meaning. In English Language, you need to use the right sequence of words without grammatical errors to frame the meaningful sentences. So the need of English Grammar stands tall in the art of learning of English Language. Here we make it easy for you to learn the Basic English Grammar.
In this app, we categorize the Grammar into various topics and each topic has practice sessions to test your level of understanding. You can take the test randomly or chapter wise test in this app. We have highlighted the important notes in the box format.
Topics Covered:
1.Parts of speech
2.Articles
3.Active & passive voice
4.Infinitive & Gerund
5.Participle
6.Tenses
7.Phrases
8.Clauses
Four useful modes are provided to the Users,
1.Practice
2.Test
3.Online Test
4.Lesson to Study
Home Page:
https://play.google.com/store/apps/details?id=com.nithra.bestenglishgrammar
Requires Android:
4.0.3 and up
For More Prepaid App Visit My
Blog
Daily