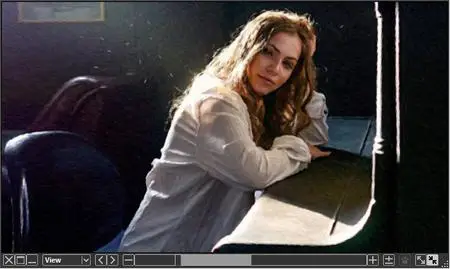 Moo0 Image Viewer SP 1.82 Multilingual | 3.2 Mb
Moo0 Image Viewer SP is a new breed of image viewer which we Moo0 developers present with passion. Its window occupies minimum space on desktop and also resizes very flexibly. Also, it now has many useful filters in its compact body. For example, "Cartoon Reader" filter can make image texts far more readable, and "Clear Photo" filter can make some pictures look far more dynamic. Do you sometimes want to see pictures in your own taste? or want to keep multiple pictures open on desktop? Then, this program may be the one you've been looking for.
Further more, this SP version is equipped with easy-to-use edit / save functionalities, including the ones which enable you to easily save images in the sizes / colors / shapes of your needs, easily take the screenshots of specific windows, convert multiple images into the required styles at once, and so forth.
Operating System:
Windows XP/2003/Vista/7/8.1/10
Home Page
-
https://www.moo0.com/