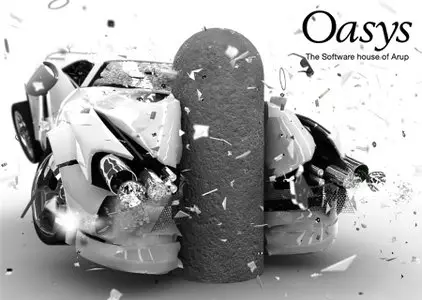 Oasys Suite 11.1 | 1.5 Gb
This is the latest full release of the Oasys Suite (PRIMER, D3PLOT, T/HIS, REPORTER & SHELL). 11.1 is primarily a bug fix release of 11.0. There are a small number of minor enhancements, which are detailed in the release notes.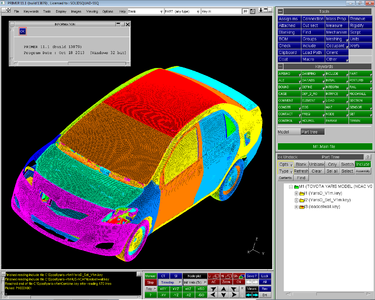 The Oasys Suite of software, exclusively written for LS-DYNA, is at the leading edge of the pre- and post-processing markets and is used worldwide by many of the largest LS-DYNA customers.
With the release of version 11.1 the Oasys Suite provides the user with even more tools and functions to reduce the amount of time needed to build and check a LS-DYNA model, allowing the engineer to concentrate more on the actual problem in hand rather than just the task getting a model up and running in LS-DYNA.
Full release notes detailing enhancements and bugs fixed in 11.1 can be found:
oasys11_1_release_notes.pdf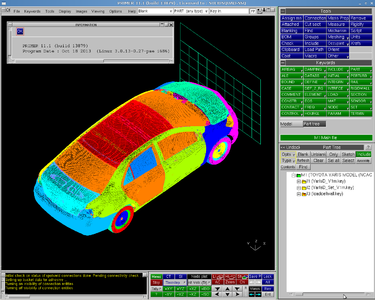 About Oasys Software Ltd
Oasys Limited, established in 1976, has a long-standing reputation for providing high quality software and support.
As the software house of Arup (a global organisation of consulting engineers, planners and project managers working in all areas of the built environment, infrastructure, transportation, water, vehicle engineering etc), Oasys is subject to the exacting demands of Arup engineers who require efficient, reliable and technically competent tools.
visit my blog
Name:
OASYS
Version:
Suite 11.1 Build 3061
Home:
www.oasys-software.com
Interface:
english
OS:
Windows / Linux
Size:
1.5 Gb
No mirrors please