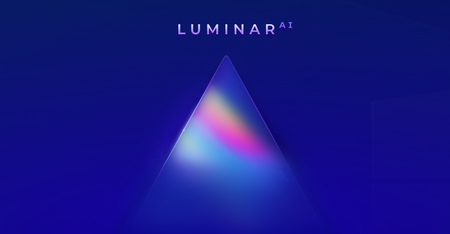 Luminar AI v1.5.1 (8660) (x64) Multilingual Portable | 682 Mb
Languages: English, Русский, Français, 日本語, Deutsch, Español, 中文, 한국어, Italiano, Português, Nederlands
AI photo editing. Awesome. Faster. The first image editor fully powered by artificial intelligence. With Luminar AI, creating striking photos is fun and surprisingly easy. Add realistic atmospheric effects with 3D depth — fog, mist, haze, steam, drizzle — with Atmosphere AI. Create a magical mood without masks and layers.