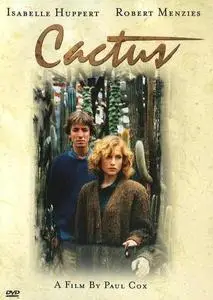 Cactus (1986)
DVDRip | MKV | 712x480 | x264 @ 2146 Kbps | English AC3 1.0 @ 192 Kbps | 92 min | 1,53 Gb
Genre: Drama, Romance
Director:
Paul Cox
Writers:
Paul Cox, Bob Ellis
Stars:
Isabelle Huppert, Robert Menzies, Norman Kaye
Colo (Isabelle Huppert), a young woman in a failing marriage, is involved in an accident and loses sight in one of her eyes. Doctors give her the option of retaining her good eye, which could continue to function. On the other hand, it could slip into "sympathetic blindness," leaving her completely without sight. Then, she meets and falls in love with Robert (Robert Menzies), a blind doctor, and contemplates sacrificing her good eye in order to better understand his world.
(click to enlarge)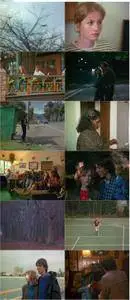 More in My Blog