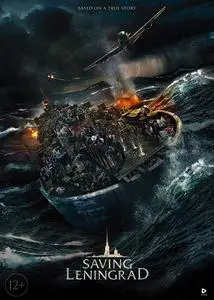 Saving Leningrad (2019)
WEB-Dl 1080p | MKV | 1920x802 | x264 @ 4474 Kbps | 97 min | 3,30 Gb
Audio: Русский AC3 5.1 @ 384 Kbps | Subs: English (embedded in MKV)
Genre: Action, Drama, War
Director
: Aleksey Kozlov
Writer
: Aleksey Kozlov
Stars
: Andrey Mironov-Udalov, Maria Melnikova, Anastasiya Melnikova
September 1941. In a turn of events young lovebirds Kostya and Nastya find themselves on board of a barge that will evacuate people from sieged Leningrad. At night the barge gets into the storm. When it starts sinking, enemy planes - but not rescuers - are the first to arrive at the scene.
Howcome russian filmakers has become that good?? i just saw tank-34 and now spasti leningrad, about the evacuation of leningrad on the lake ladoga in september 1941 . it shows just a small part of the operations , but its a marvellous story, and darn impressive use of cgi and vfx visualls. the cinematography and the setup of the barge and land battle scenes are very reliable and well done. its top notch filmaking in the wargenre!!

its a love story, and its a story of bravery and pride in the love and fight for mother russia, of course with the usual russian twists, but it dares to show how permeated the russian society where by the nkvd and political police, and also shows the ''kill if retreat''policy that ruled the russian military forces during 2 nd world war, that scared the heck out of both soldiers and civilians.

the acting are what you wish for in this kinda movie genre, there are no major flaws in the production, and its intense from A-Z. ill dare to say that this was far better than ''dunkirk'' in many areas, not as vehement as t-34 ,but scores on every area of importance in making a war film.

if you want something else away from hollywood, the grumpy old man can recommend the latest russian war movies, as this one.
(click to enlarge)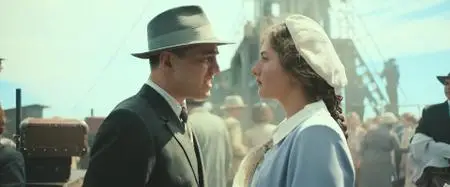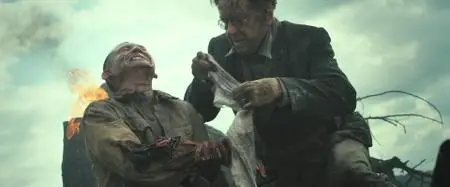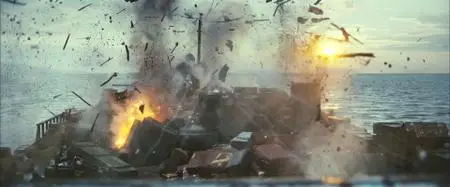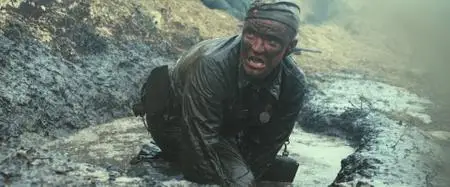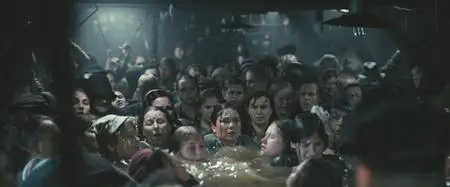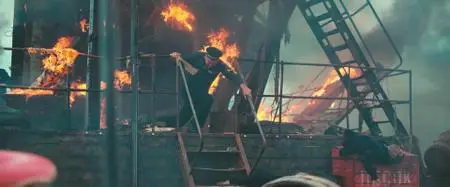 More in My Blog