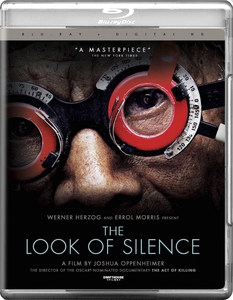 The Look of Silence (2014) + ExtrasMindsnatcher Exclusive | One of the Top 50 Best Documentaries of All times

1080p BDRip | mkv | x265 HEVC @ 4497 Kbps, 23.976 FPS | 1920 x 1080 | 1h 43min | 3.54 GB

Audios: Indonesian AAC 5.1 @ 319 Kbps; English Commentary 2.0 @ 80 Kbps | Sub: English

Genres: Documentary | IMDb: 8.3/10; Rotten Tomatoes: 96% | 1 Oscar NominationMINDSNATCHER EXCLUSIVEOne of the Top 50 Best Documentaries of All times (crime and controversy)

TRAILER


DOCU-TP50-CRIME



SCREENSHOTS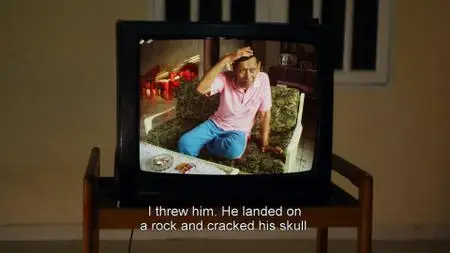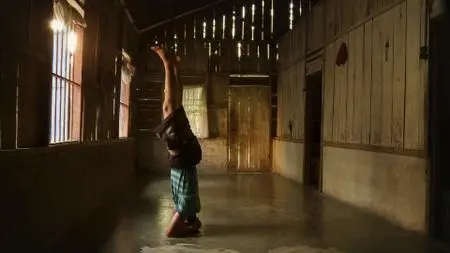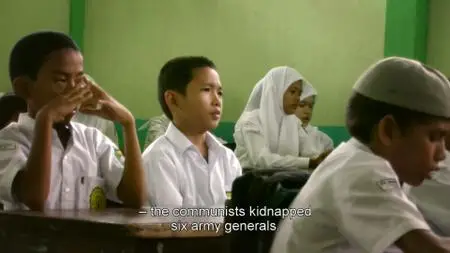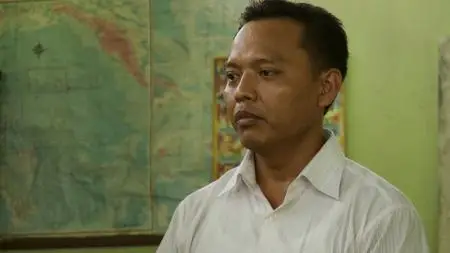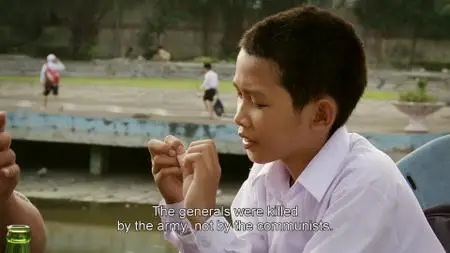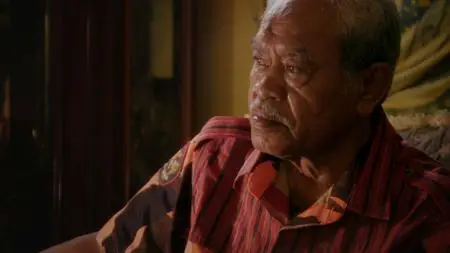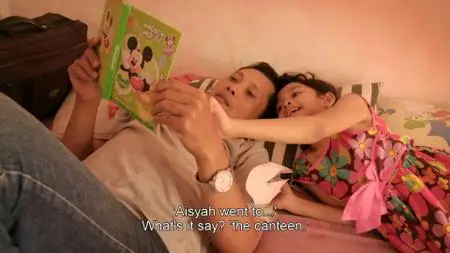 An Indonesian man with a communist background named Ramli was brutally murdered when the "Communist" purge occurred in 1965. His remaining family members lived in fear and silence until the making of this documentary. Adi, a brother of his, decided to revisit the horrific incident and visited the men who were responsible for the killings and one survivor of the purge. These meetings uncovered sadistic details of the murders and exposed raw emotions and reactions of the killers' family members about what happened in the past - much to Adi's disappointment.
EXTRAS
MS-DOCU
01. A Conversation with Joshua Oppenheimer ( English; 1080p; 1.05 GB; 45min)
02. Q&A at the 2015 Berlinale (English; 1080p; 571 MB; 40min)
03. Indonesia Premiere (English; 1080p; 290 MB; 33min)
04. A Conversation with Joshua Oppenheimer (English; 1080p; 171 MB; 17min)