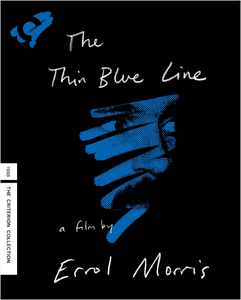 The Thin Blue Line (1988) [The Criterion Collection]
Mindsnatcher Exclusive | IMDb: 8/10, Rotten Tomatoes: 100%One of the Top 50 Best Documentaries of All times (crime/controversy)
1080p BDRip | mkv | x265 HEVC @ 3778 Kbps, 23.976 FPS | 1920 x 1080 | 1h 41min | 3.39 GB
Audio: English AAC 2-ch @ 224 Kbps, 48.0 kHz | Subtitle: none
Genres: Documentary, Crime, Drama, Mystery
MINDSNATCHER EXCLUSIVE
One of the Top 50 Best Documentaries of All times (crime and controversy)

TRAILER


SCREENSHOTS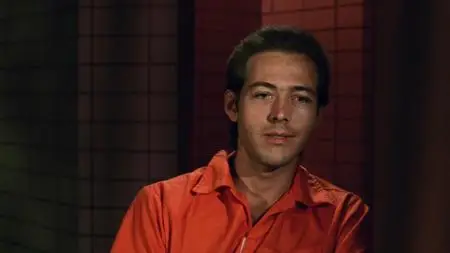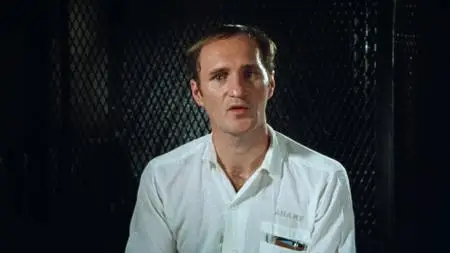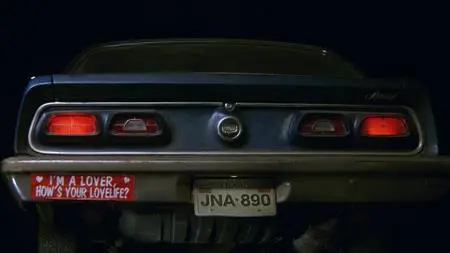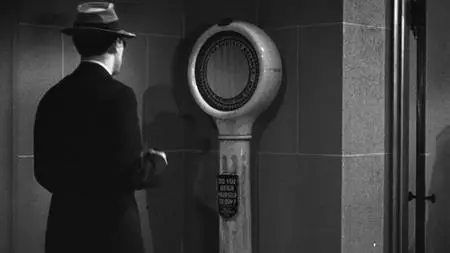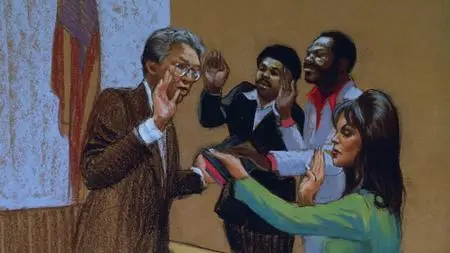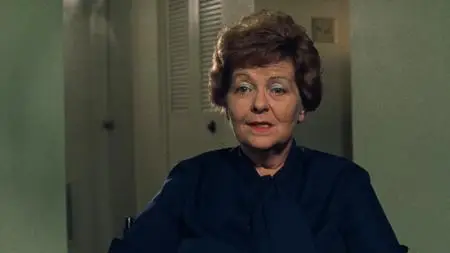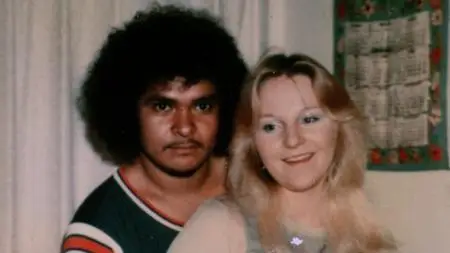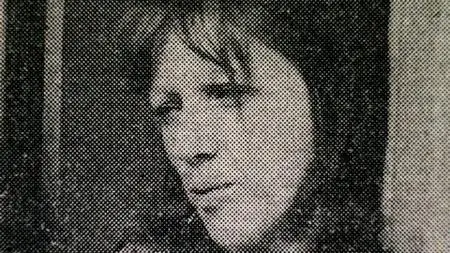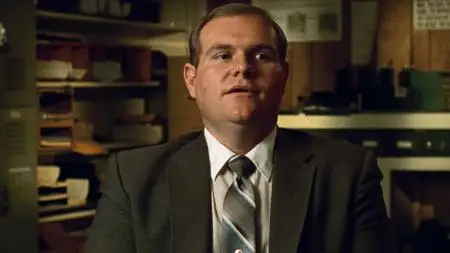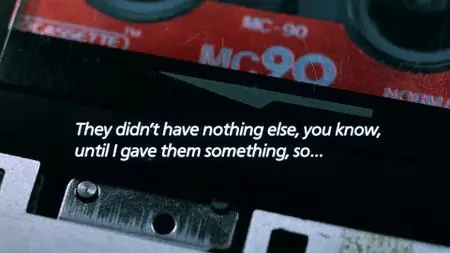 A work of meticulous journalism and gripping drama, this documentary recounts the disturbing tale of Randall Dale Adams, a drifter who was charged with the murder of a Dallas police officer and sent to death row, despite evidence that he did not commit the crime.
MS-CC
Randall Adams' nightmare began on November 27, 1976. He was in Dallas when his car ran out of gas and a friendly teenager, David Ray Harris, offered him a ride. The two spent an entire day drinking and smoking pot. They even went to a drive-in theater together and saw a movie.
Before midnight, Dallas policeman Robert W. Wood, 27, was shot and killed during a routine traffic investigation. Wood's partner, Teresa A. Turko, fired five shots at the killer, but he managed to escape.
Soon after, Harris bragged that he had killed the policeman and a few of his friends reported him to the authorities. After he was arrested, it was quickly confirmed that the bullets that killed the policeman were fired with his .22 pistol. Harris claimed that he was in the car with Adams and that it was his new friend that killed the policeman.
Adams was quickly tracked down and arrested. The authorities questioned him and he told them what he and Harris did together until they parted ways – which was shortly after they exited the drive-in theater. Adams was then given a voluntary statement which he signed. Later on, however, Adams learned from the media that he had signed a document in which he confessed that he had killed the policeman. In 1977, Adams was sentenced to death.
Exactly twelve years later, he was exonerated.
DOCU-TP50-CRIME
Errol Morris's documentary The Thin Blue Line reveals why Adams was chosen to die and why those who wanted him dead were forced to give him back his freedom.
MS-DOCU
The film is, to put it mildly, surreal. Excluding a careful reenactment of the actual murder, as reconstructed by different parties, it is essentially a collection of interviews in which Adams, Harris, and various prosecutors, lawyers, and witnesses discuss the case. Now that it is beyond obvious that many of them lied – and more importantly believed their lies – it is shocking to see how easy it was to manipulate the justice system and nearly kill an innocent man.
What makes The Thin Blue Line such an important film, however, is not the fact that it convincingly exposes the lies of a group of people, but the manner in which it does it. Indeed, by masterfully using fiction as a litmus test, the film essentially reveals how the absolute truth cannot exist in a society in which there are no proper mechanisms that can guarantee its survival. In other words, what the justice system is left to choose from are only half-truths, myths, and lies.
Morris, who worked as a private investigator in New York during the early '80s, spent nearly three years gathering information for The Thin Blue Line. The film had its premiere at the San Francisco Film Festival on March 18, 1988, and consequently won multiple prestigious awards. Miramax, its distributor, also submitted it for Oscar consideration, but the film was rejected because of its use of the techniques of fiction.
In 2001, The Thin Blue Line was selected for preservation in the United States National Film Registry by the Library of Congress as being "culturally, historically, or aesthetically significant".