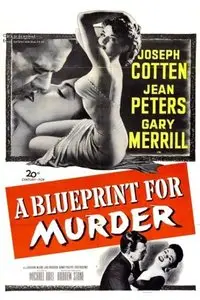 A Blueprint for Murder (1953)
DVD5 | VIDEO_TS | NTSC | 4:3 | 720x480 | 7000 kbps | 4.5Gb
Audio: English AC3 2.0 @ 192 Kbps | Subtitles: English, Spanish, French
01:17:00 | USA | Crime, Drama, Film-Noir, Mystery, Thriller
Whitney Cameron suspects his sister-in-law has poisoned his brother and niece, but without proof how does he prevent the murder of his nephew?
Director:
Andrew L. Stone
Cast:
Joseph Cotten, Jean Peters, Gary Merrill, Catherine McLeod, Jack Kruschen, Barney Phillips, Freddy Ridgeway, Eugene Borden, Herbert Butterfield, Harry Carter, Charles Collins, Pamela Duncan, Herbert Ellis, Art Flavin, Bess Flowers, Raymond Gray, Ed Hinton, Jonathan Hole, Ray Hyke, Guy Kingsford, Don Kohler, Herbert Lytton, Teddy Mangean, Mae Marsh, Thomas Martin, Joyce McCluskey, Tyler McVey, George Melford, Harold Miller, Grandon Rhodes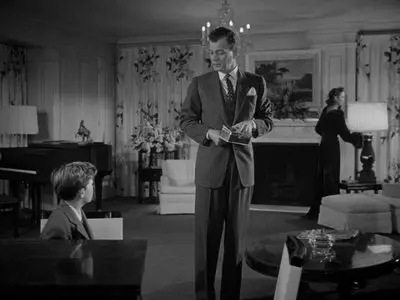 Two orphans, Polly and Doug, live with their stepmother Lynne (Catherine McLeod); Polly collapses with the same mystery symptoms that killed her father. The kids' visiting uncle, Whitney Cameron (Joseph Cotten), is warned that the symptoms match strychnine poisoning, but that poisoners are seldom detected and rarely convicted. Sure enough, no case can be made against the obvious suspect, Lynne Cameron (Jean Peters). What, if anything, can Whitney do to prevent yet another murder?
IMDb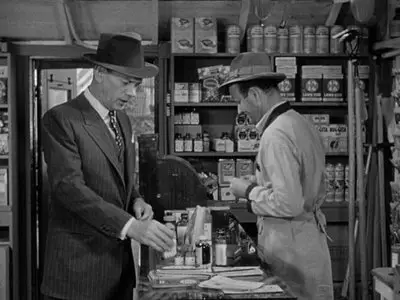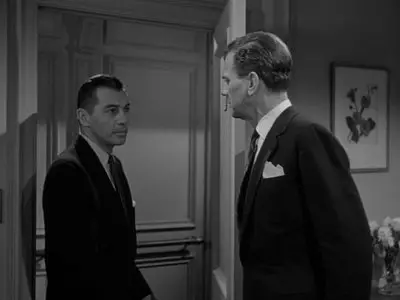 Extras:
- Theatrical Trailer
- Lobby Card
- Photo Gallery