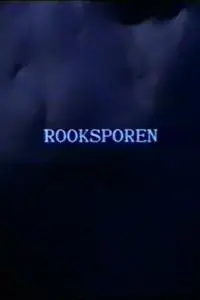 Traces of Smoke (1992)
VHSRip | AVI | 720x576 | XviD @ Kbps | 100 min | 1,16 Gb
Audio: Nederlands MP3 @ 128 Kbps | Subs: English hardcoded
Genre: Drama
The central character in Rooksporen is a woman who finds herself facing an interrogator. Around these interrogation scenes are scenes in which 26 witnesses (from A to Z) are introduced: first in their houses and then in a space adjacent to the interrogation room. The questioner has an ambiguous identity and function: he directs his questions at the woman and then turns away only listening and watching as a sounding-board, to the witnesses. And the witnesses also have an elusive identity. Who or what they are remains unclear, they exist thanks to the sensuality and/or obscurity of their language. It is also far from clear what the woman is accused of. Most witnesses eventually think she is guilty, but what of remains the question. The only thing which is not in doubt is that she is an eccentric. Whenever it looks as if she can be tied down, she gets off as each witness tries to involve her.